From
fundamentals
to
fine-tuning
... Get a
rolling start
on our range of learning tools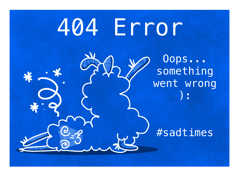 We've reached our beta test limit for now.
Join the waiting list to be next in line.
While we roll out your account, follow the links below to try our free games and activities:
Solo, co-op and multiplayer
for independent practice
and social learning.
Try our teaching tools for free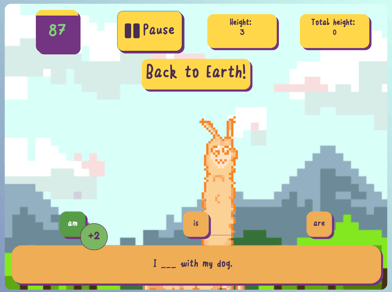 for warm-up, intervention and consolidation.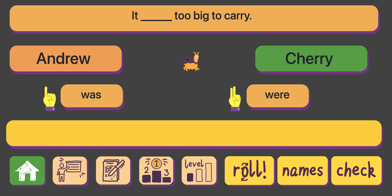 for focused insights into student performance.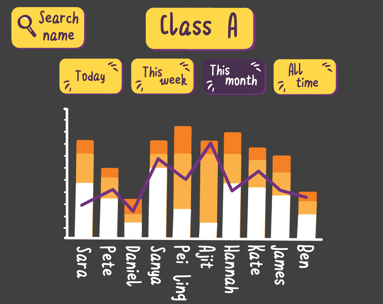 How to roll out your classes
Follow the steps in this video to learn how to add your class/es and student names