Evidence-based gamification for
English grammar, spelling, and punctuation!
Most grammar practice can be dry, repetitive, and boring. But fluent fundamentals are really important for clear writing...
That's why we built Rollama: a llama-themed universe of mini-games for spelling, punctuation, and grammar, with medals, leaderboards, avatars, competitions, and more!
Made by teachers, for teachers, we're fully aligned to the English National Curriculum, using robust, evidence-based principles.
Rollama is the playful path to fluent fundamentals!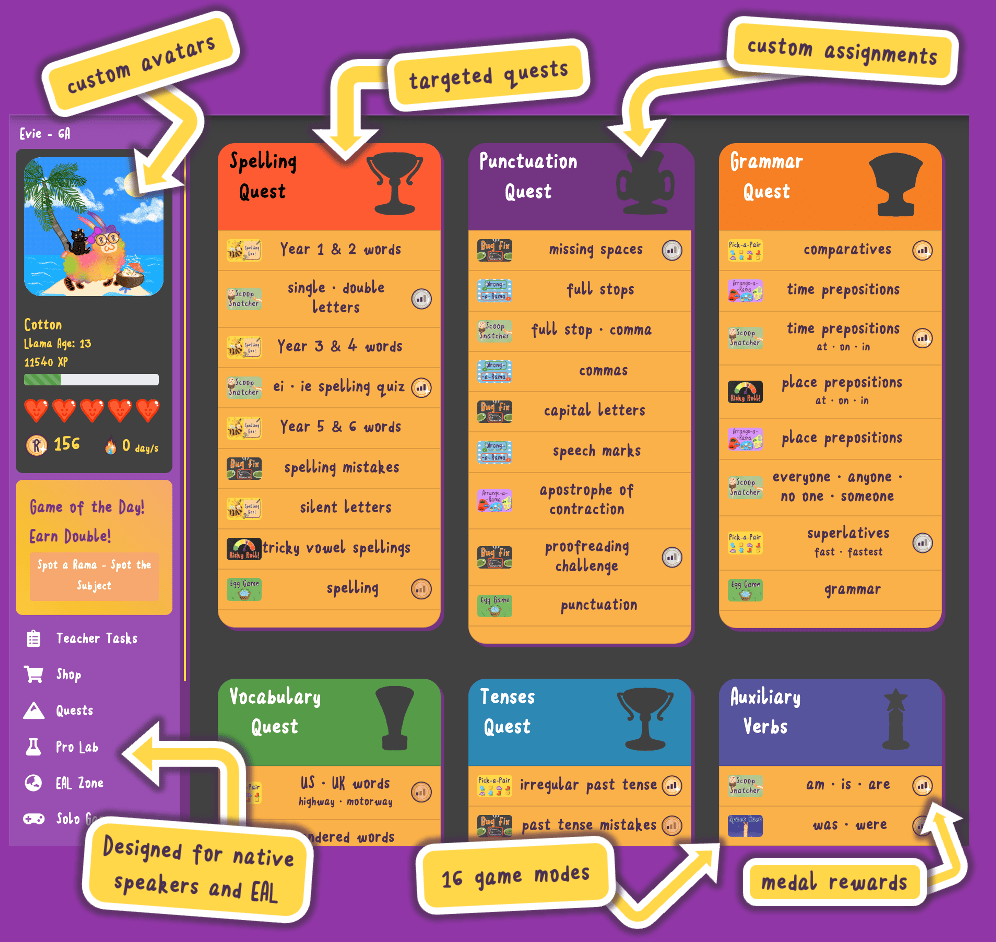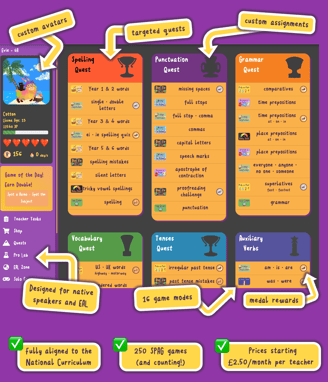 Over 300 focused English SPaG mini-games for kids, with easy tracking for teachers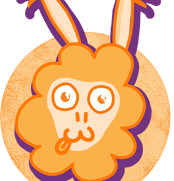 Curriculum Areas Covered:
Spelling
Phonics

Digraphs

Exception words

Statutory words

Compound words

Prefixes & suffixes
Punctuation
Colons

Commas

Capitals

Full stops

Apostrophes

Proofreading
Grammar
Tenses

Clauses

Pronouns

Prepositions

Word Classes

Auxiliary Verbs
Vocabulary
Synonyms

Antonyms

US/UK English

Abbreviations

Word Families

Formal/Informal
and lots more, with over 300 game pages!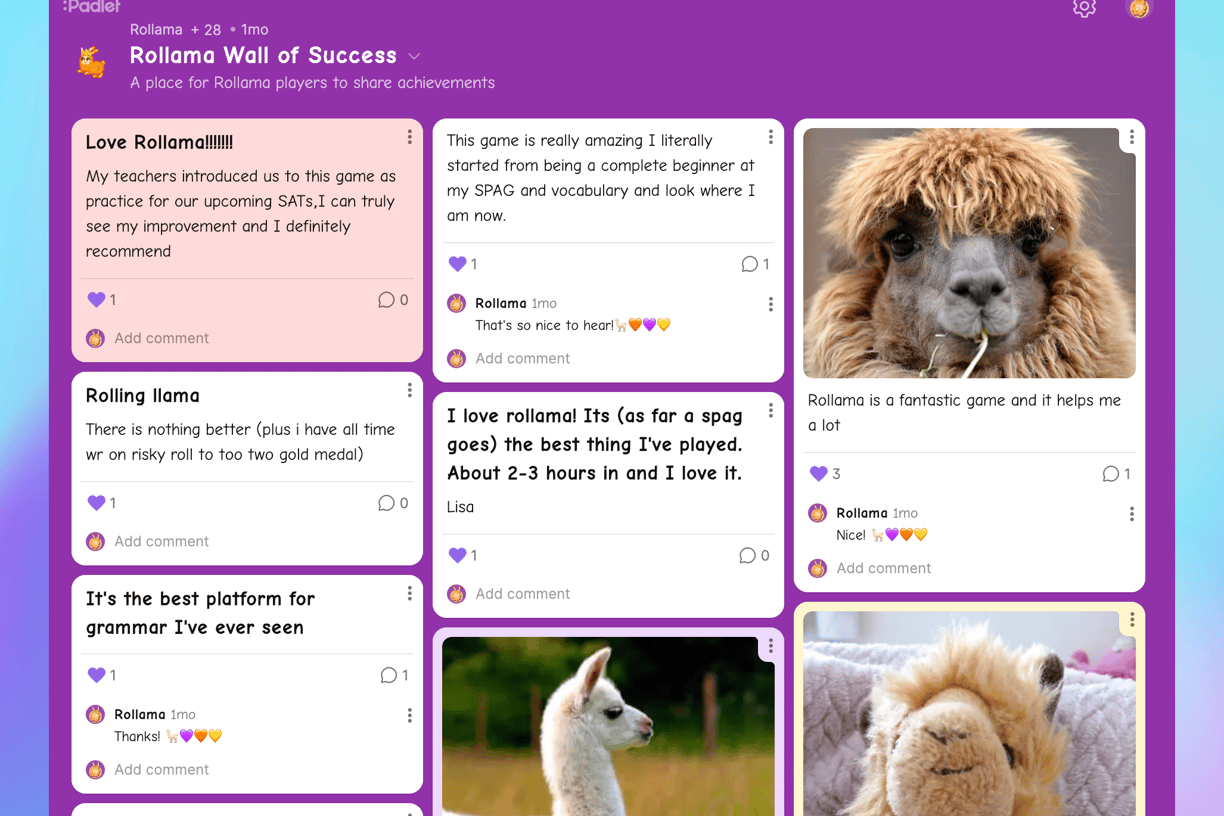 What kids are saying about Rollama...
4-week trial · no credit card required


Over 2 million Rollama games played by students around the world!