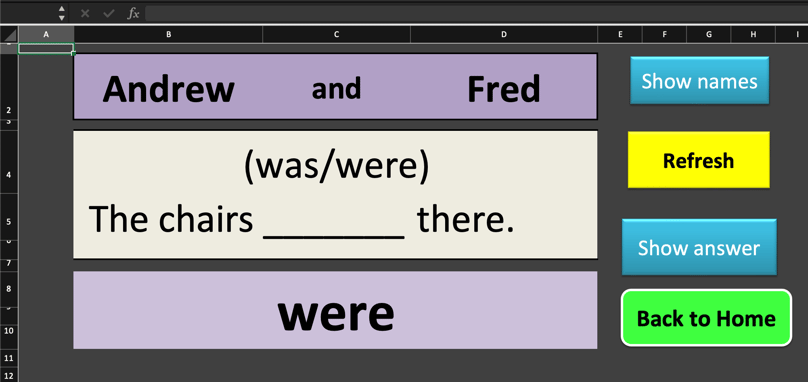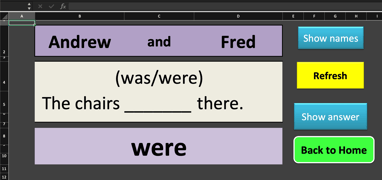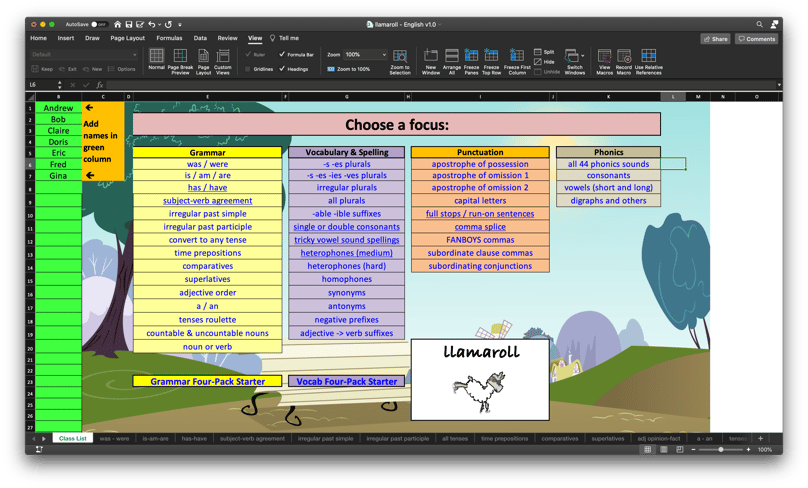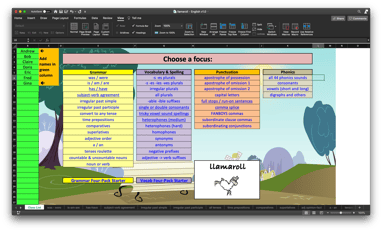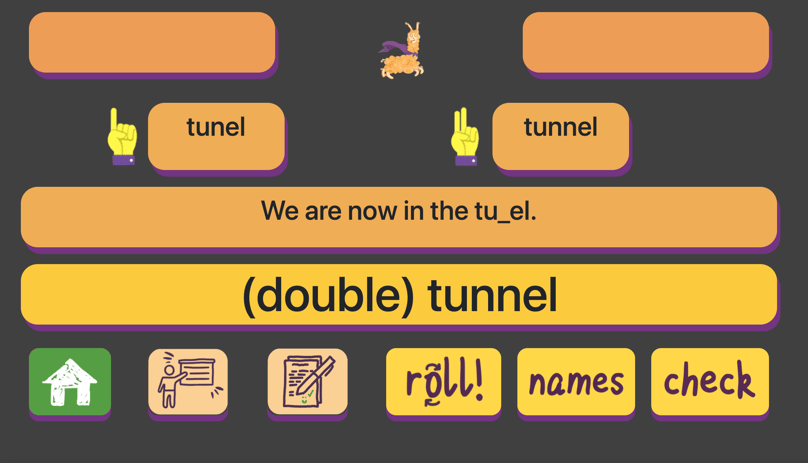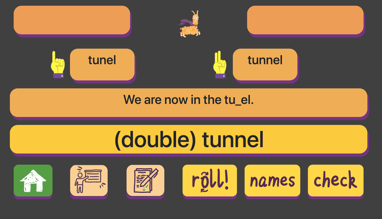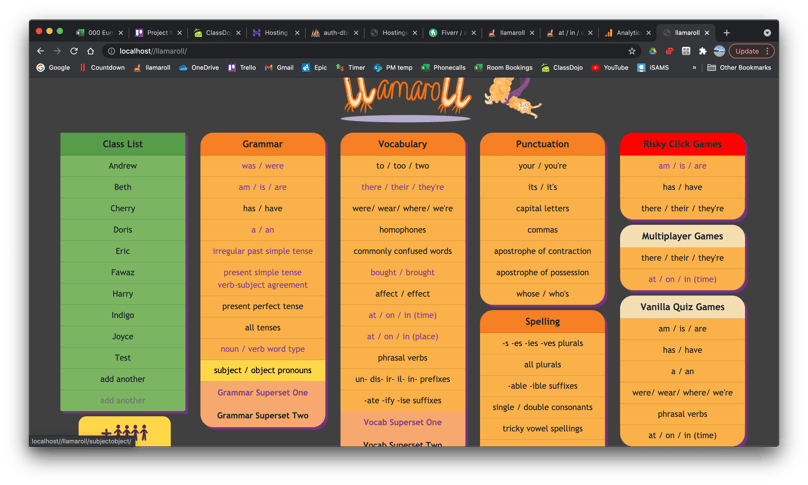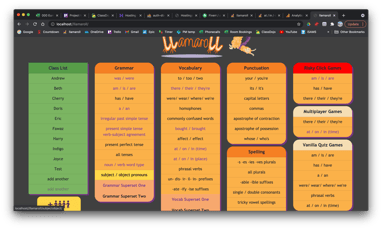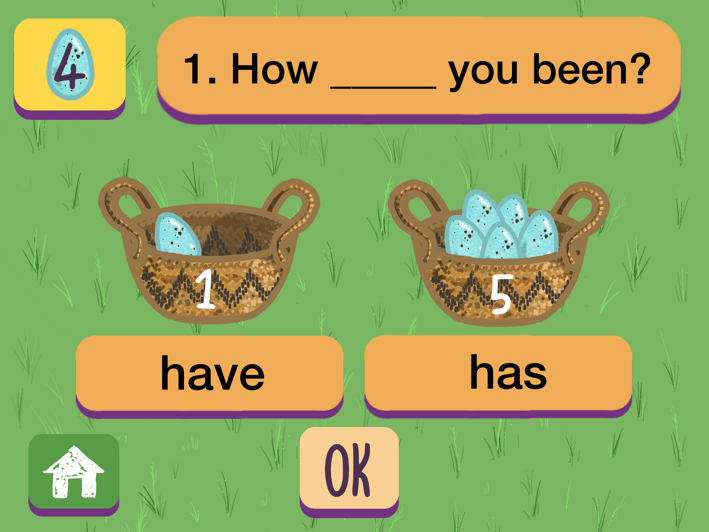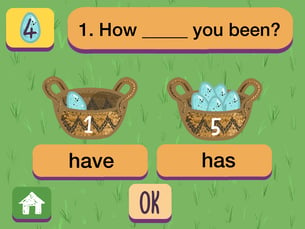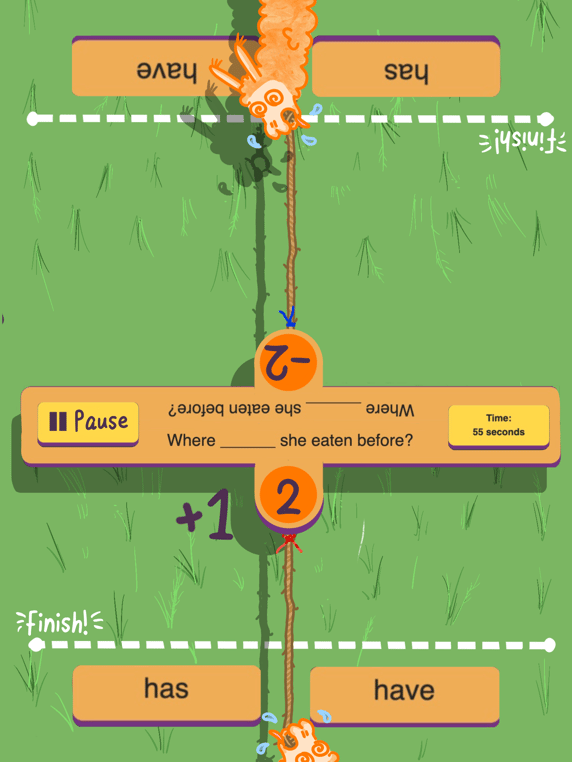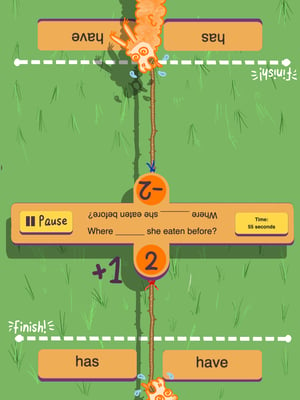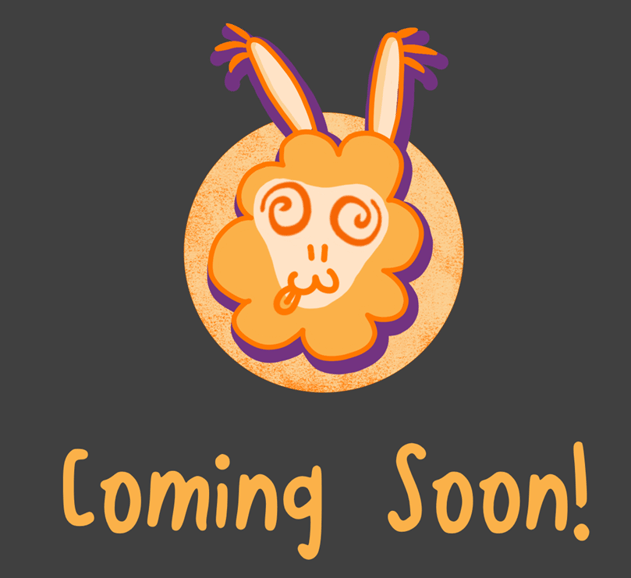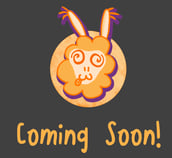 We've come a long way since the first page I ever built!
In January 2021, it was an Excel sheet with macros and random v:lookups to control the questions and names.
Back then, we were 'llamaroll' and the features of our little Excel sheet were... limited at best!
April 2021, we converted into a simple website.
Looking a bit better, but still a long way from Rollama.
September 2021, we started adding games. We still didn't know how to apply our font in those days. 😂
January 2022, we switched the name to Rollama, rebranded our mascot Rama and began rolling out trial user accounts in our schools.