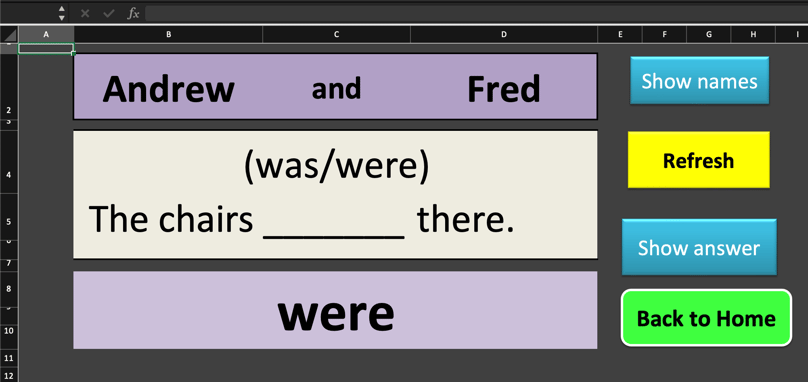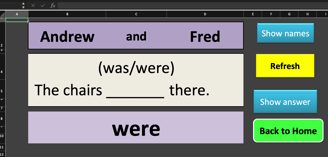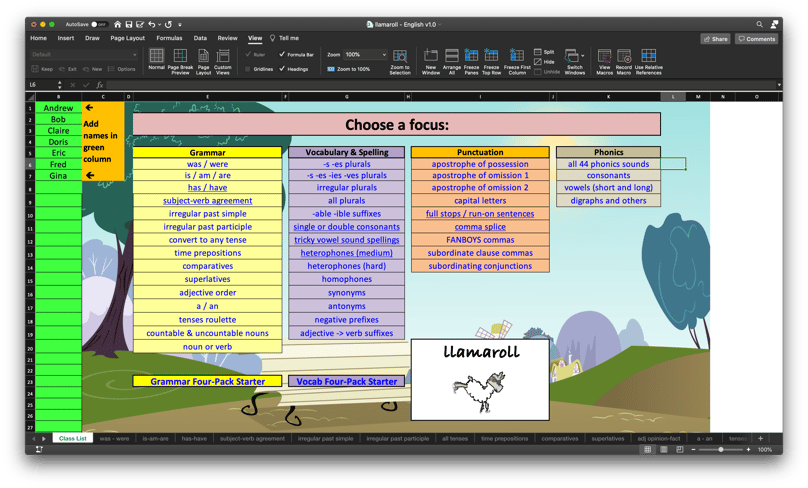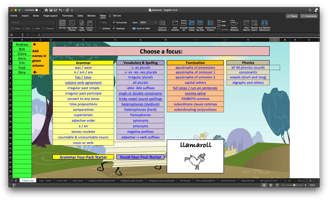 We've come a long way since the first page I ever built!
In January 2021, it was an Excel sheet with macros and random v:lookups to control the questions and names.
Back then, we were 'llamaroll' and the features of our little Excel sheet were... limited at best!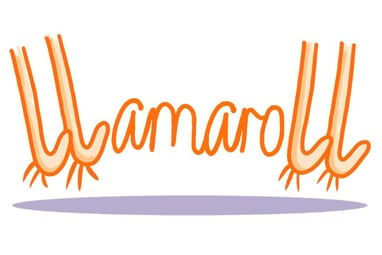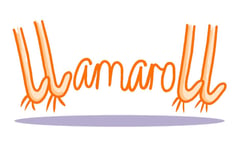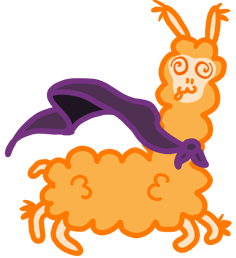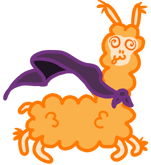 Our resident artist developed our mascot, Rama, a little more.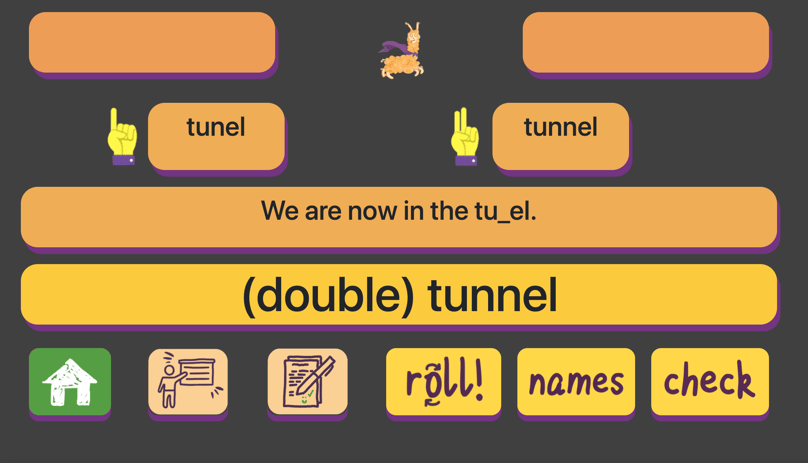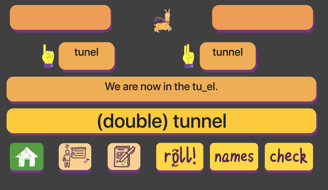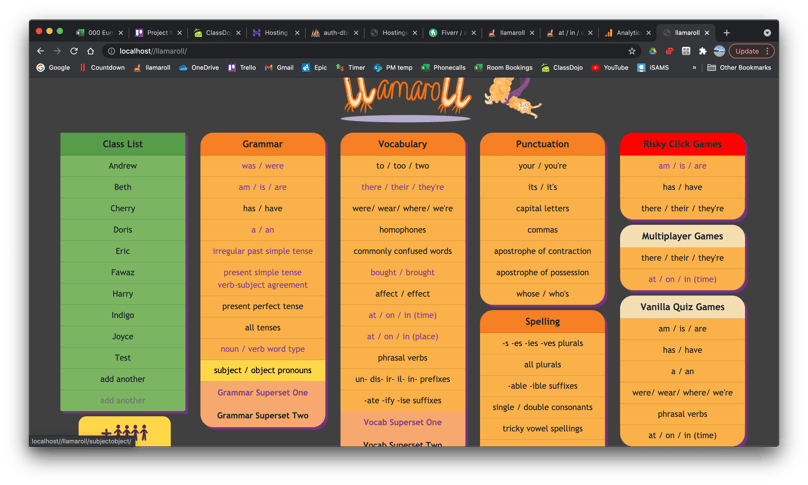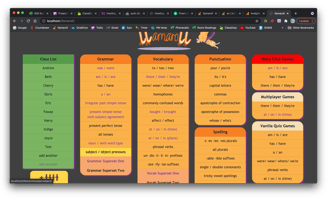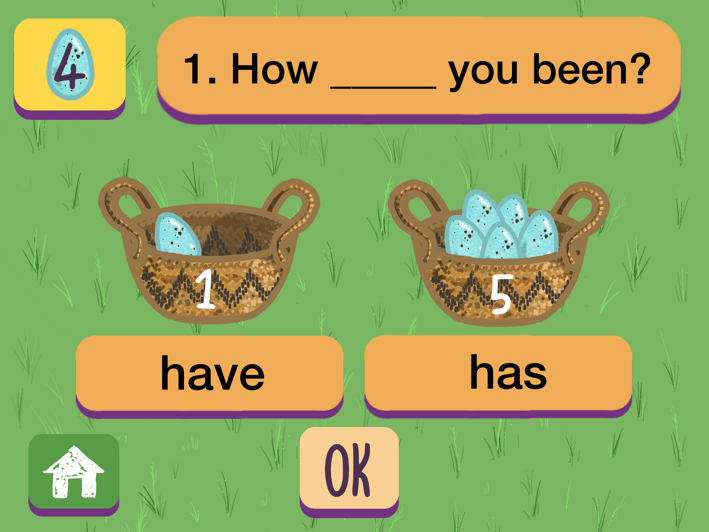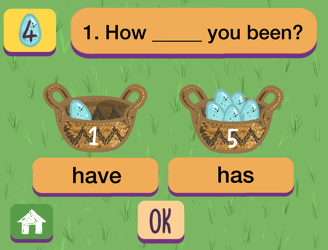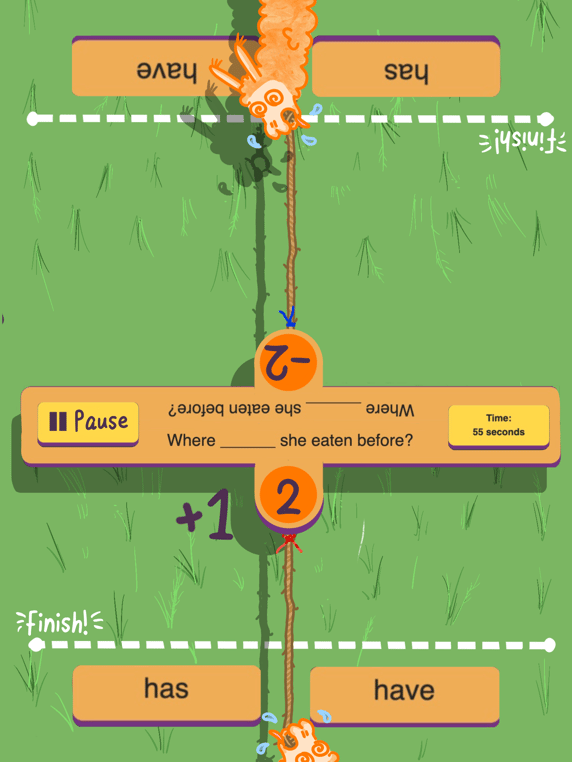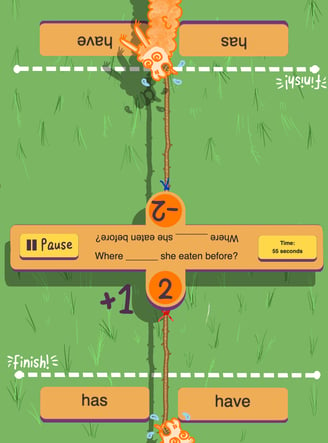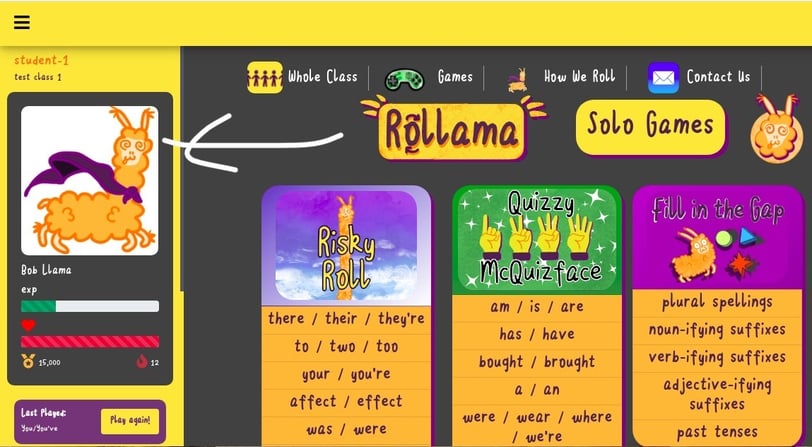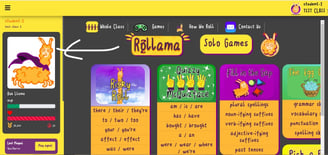 April 2021, we converted into a simple website.
Looking a bit better, but still a long way from Rollama.
September 2021, we started adding games. We still didn't know how to apply our font in those days. 😂
In January 2022, we began rolling out free trial accounts to gain feedback.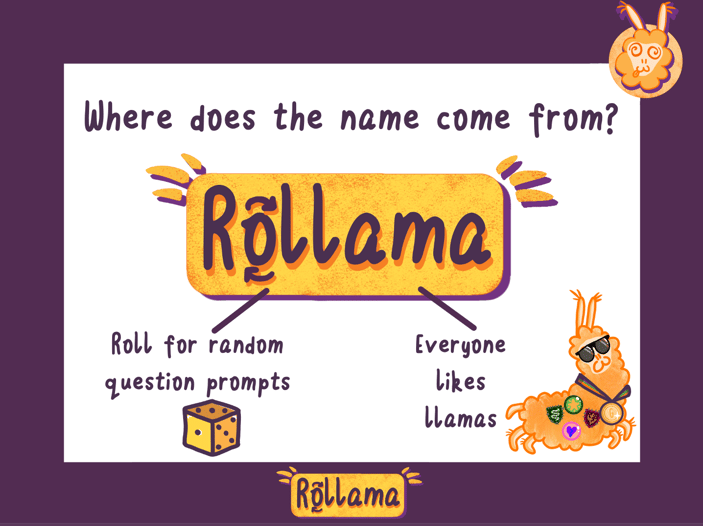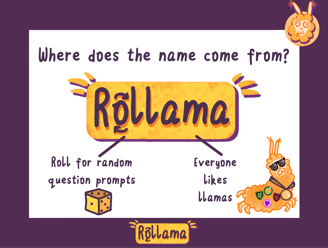 We flipped the name to be more concise and (hopefully) memorable.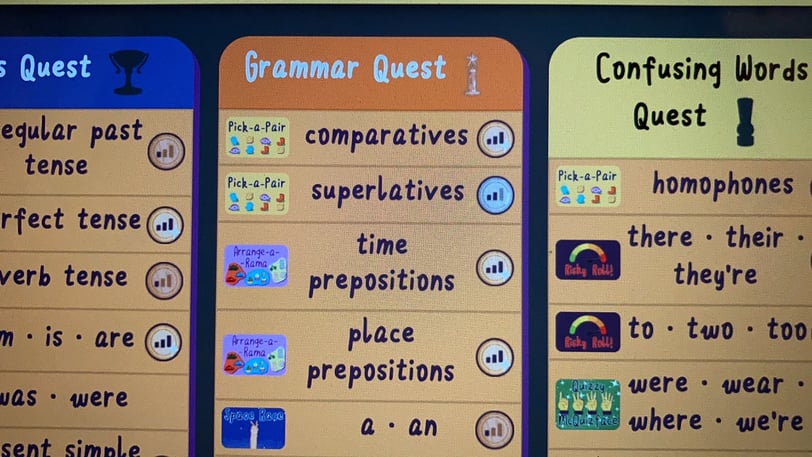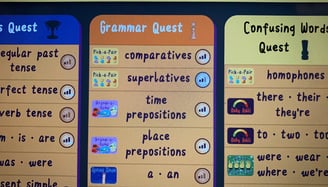 We added medal and trophies so players could track their achievements.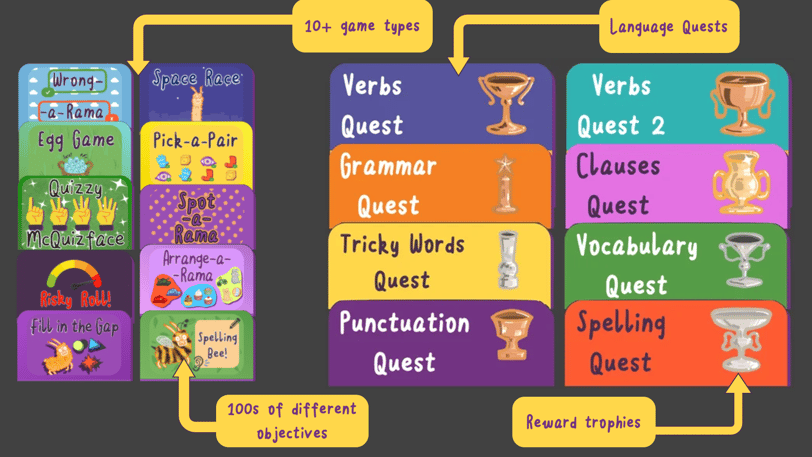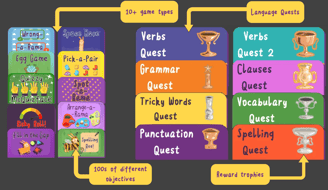 By Spring 2022, we had eight quests and over 10 game modes.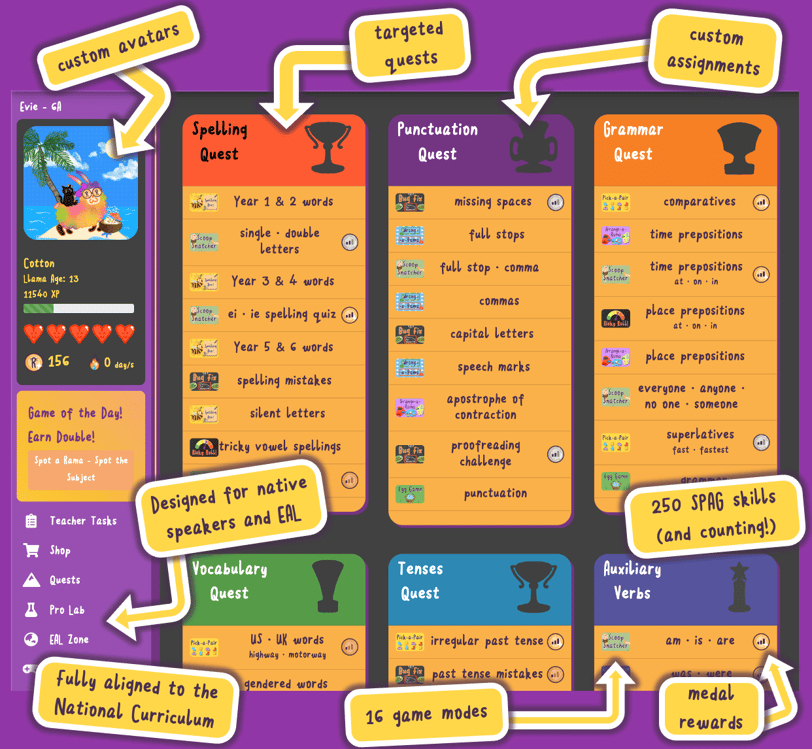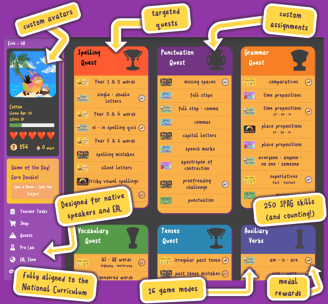 In Autumn 2022, we launched to subscribers, and added the Teacher Task assignments system.
We added multiplayer games in Winter 2021.